The Toddler Prep™ Difference
Real photos

Images show them what to expect in real life

Simple language

Carefully selected language that's easy to understand

Beneficial anytime

Perfect for reading before to prepare, and after to process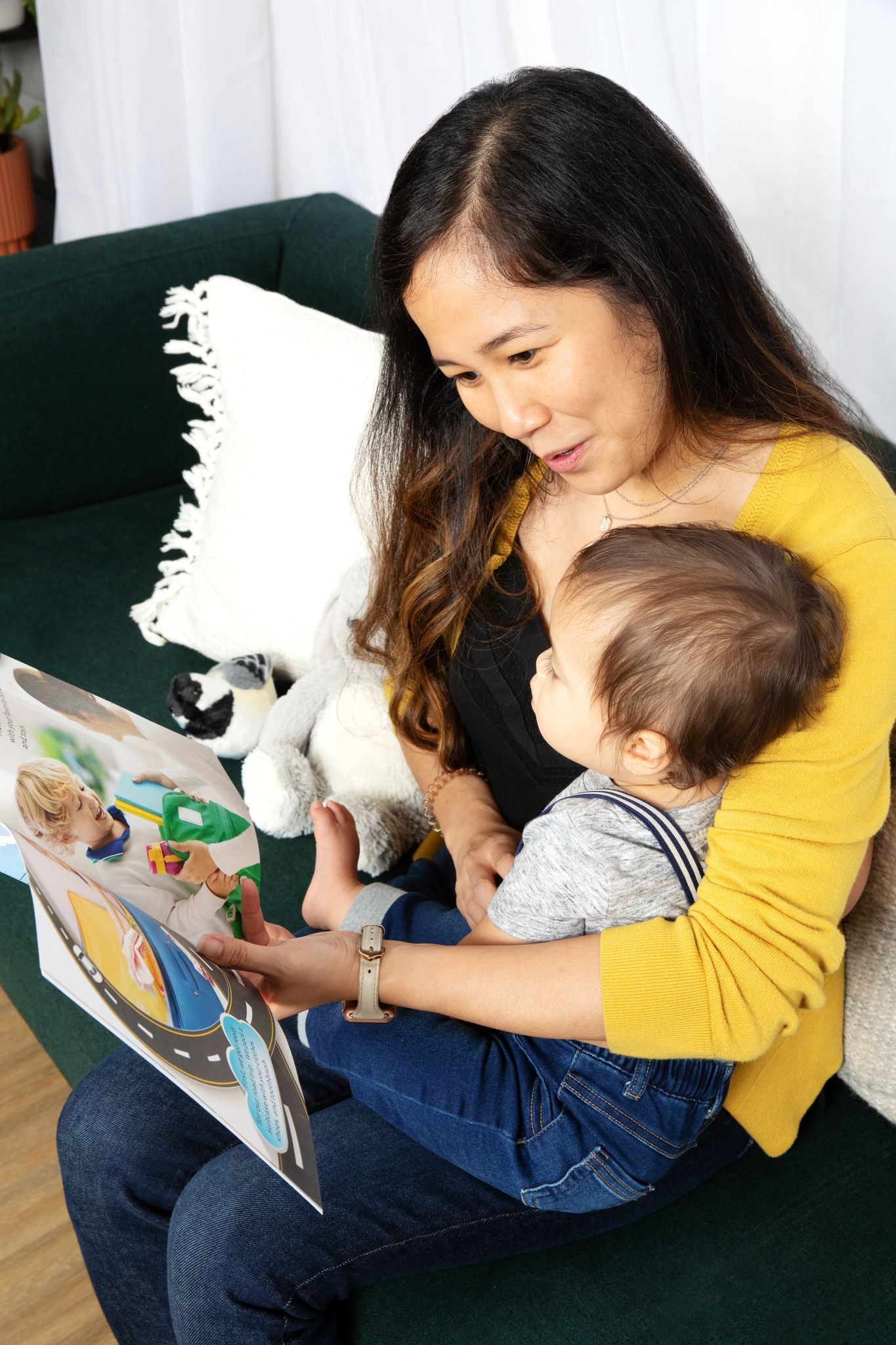 Why TODDLER PREP™ Books?
✔ Effective learning content that's simply fun and engaging for children
✔ Reduces the risk of tantrums, creating more positive experiences for all
✔ No extra work for caregivers — use in existing reading routines
✔ Compatible with all parenting philosophies and teaching methods
✔ Delivered in two days or available instantly by download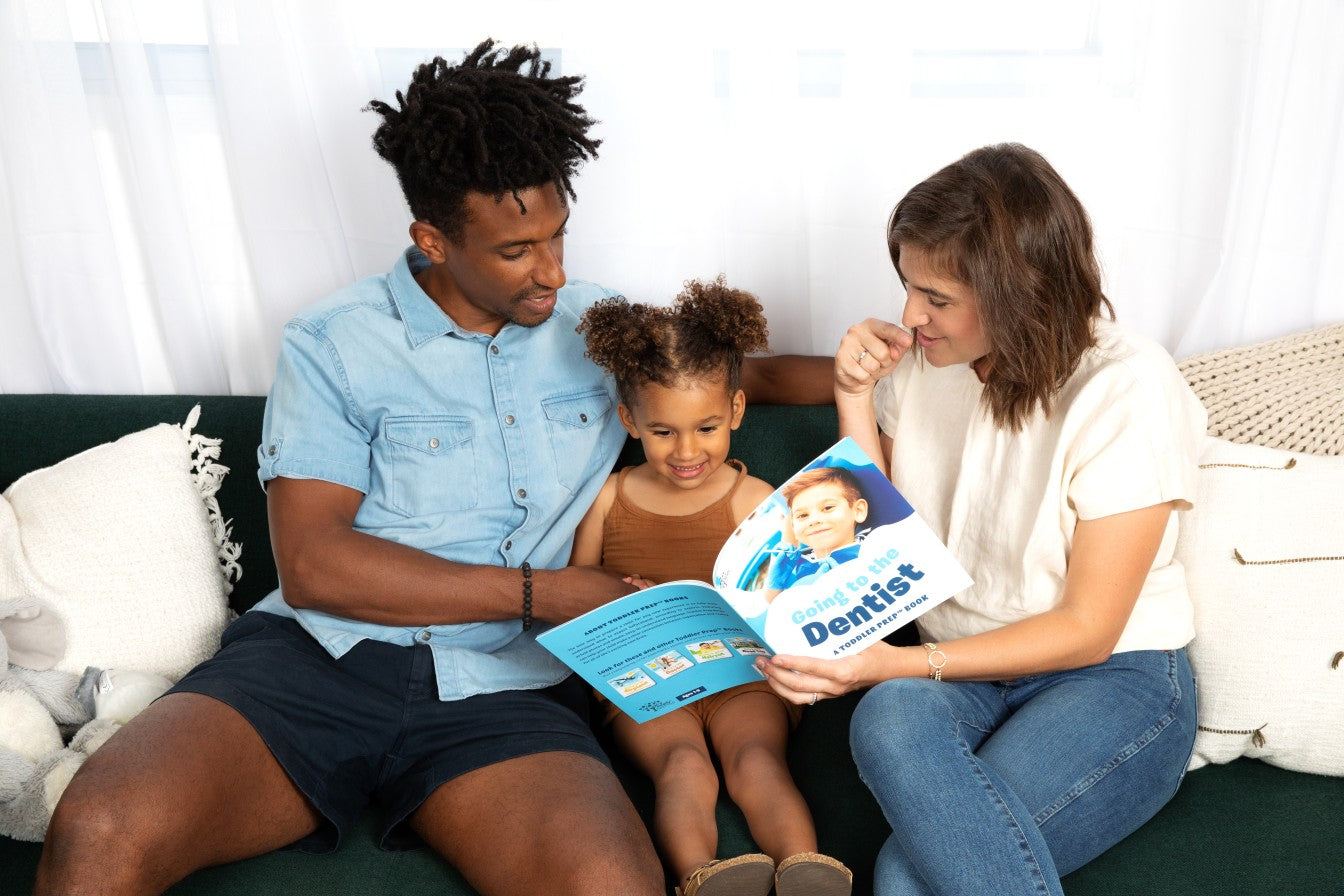 A little prep goes a long way
Preparation is a proven, evidence-based method used by child development experts for improving social skills and behavior.
prepare them for all of life's big adventures
"All real photos that are terrific"

"I highly recommend for pediatric Occupational Therapists, parents of toddlers or parents with kids with Autism. If you're a Montessori parent, this is exactly up your alley."

"Game changer"

"This book has totally changed our dentist game for my 3 year old!! My daughter understood everything, knew what to expect and she did amazing. Thank you."

"Series continued to help"

"We first purchased 'Going On A Plane' and it was so effective we purchased all of the other books in the series. Makes our life so easy when taking our toddler through new experiences!"