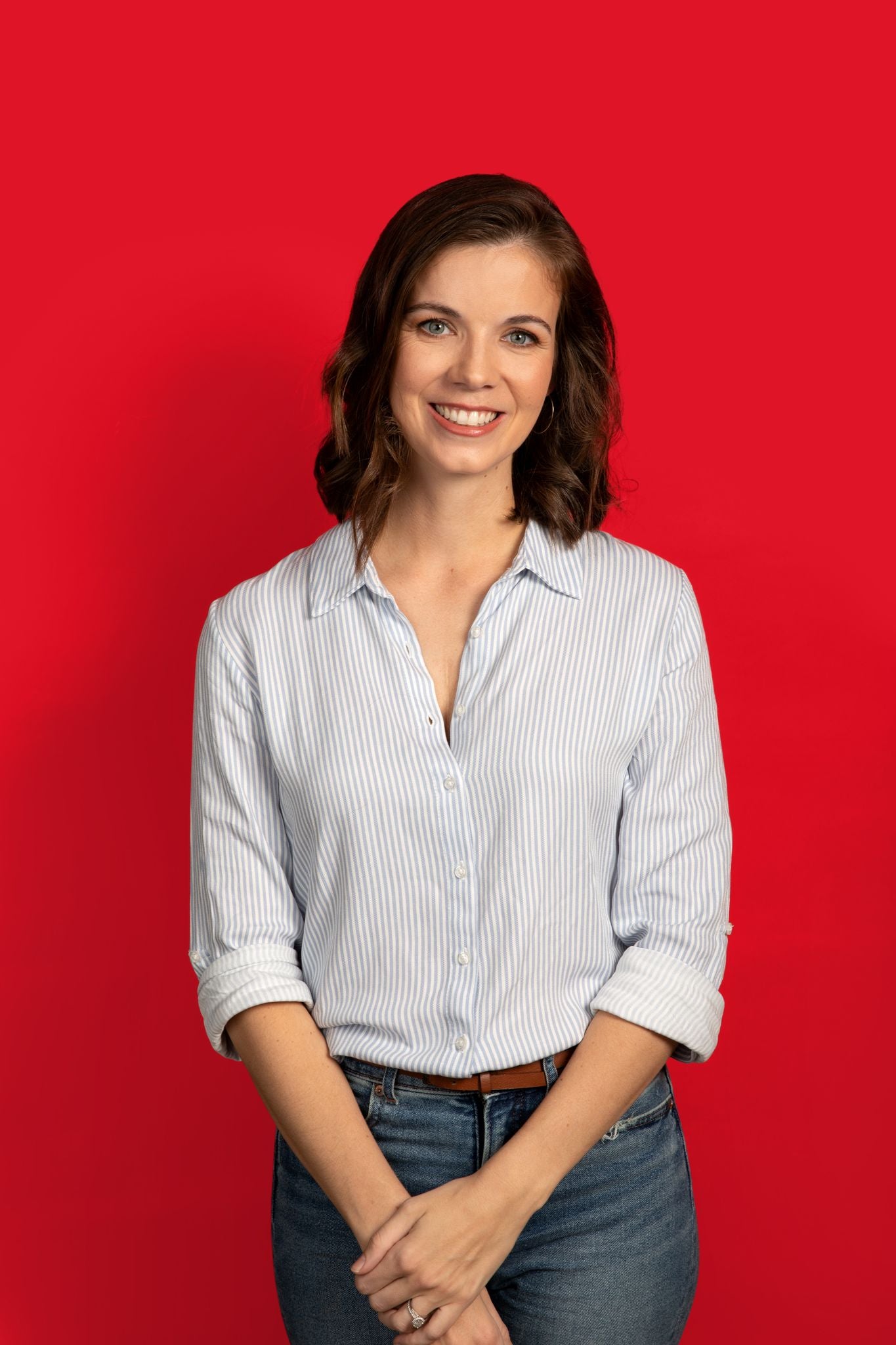 Meet the mom behind Ready Set Prep
Amy Pittman, the mom behind ReadySetPrep, has spent years dedicated to understanding how children think, learn, and process information. With degrees in both Cognitive Science and Human Development, she has seen firsthand the value of preparing toddlers for new experiences with her own two girls.
Amy lives in Austin, Texas. When she isn't traveling with her husband and two little ones, she enjoys cooling off at local swimming holes and searching for the best tacos the city has to offer.
MY STORY
I created the very first Toddler Prep book for my then 2-year-old daughter, Claire. Like any toddler, new experiences could easily overwhelm her, and I often found myself struggling to help her manage her fear and anxiety. 
After much trial and error (and more than a few tantrums!) I learned the best way to prepare her for new experiences is to help her understand exactly what to expect beforehand.
Yet existing books, which used cutesy cartoons and language, didn't resonate with Claire.  So, I began printing little booklets at home. I found that airplane rides, doctor visits, and even trips to the pool went much smoother if I took the time to prepare Claire. As her fear and anxiety began to decrease and her confidence in new situations increased, our family could finally begin to relax and have fun! 
I began sharing our prep booklets with our friends who had toddlers, and they, too, reported their little ones loved the books, asking to read them again and again. And just as important, they were experiencing fewer and less intense tantrums. These books really worked! 
I realized we needed to share these books with a wider audience, and so I launched ReadySetPrep in 2021. Since then, tens-of-thousands of toddlers and their caregivers in more than 20 countries around the world have benefited from our Toddler Prep books, with five-star reviews and glowing testimonials to match.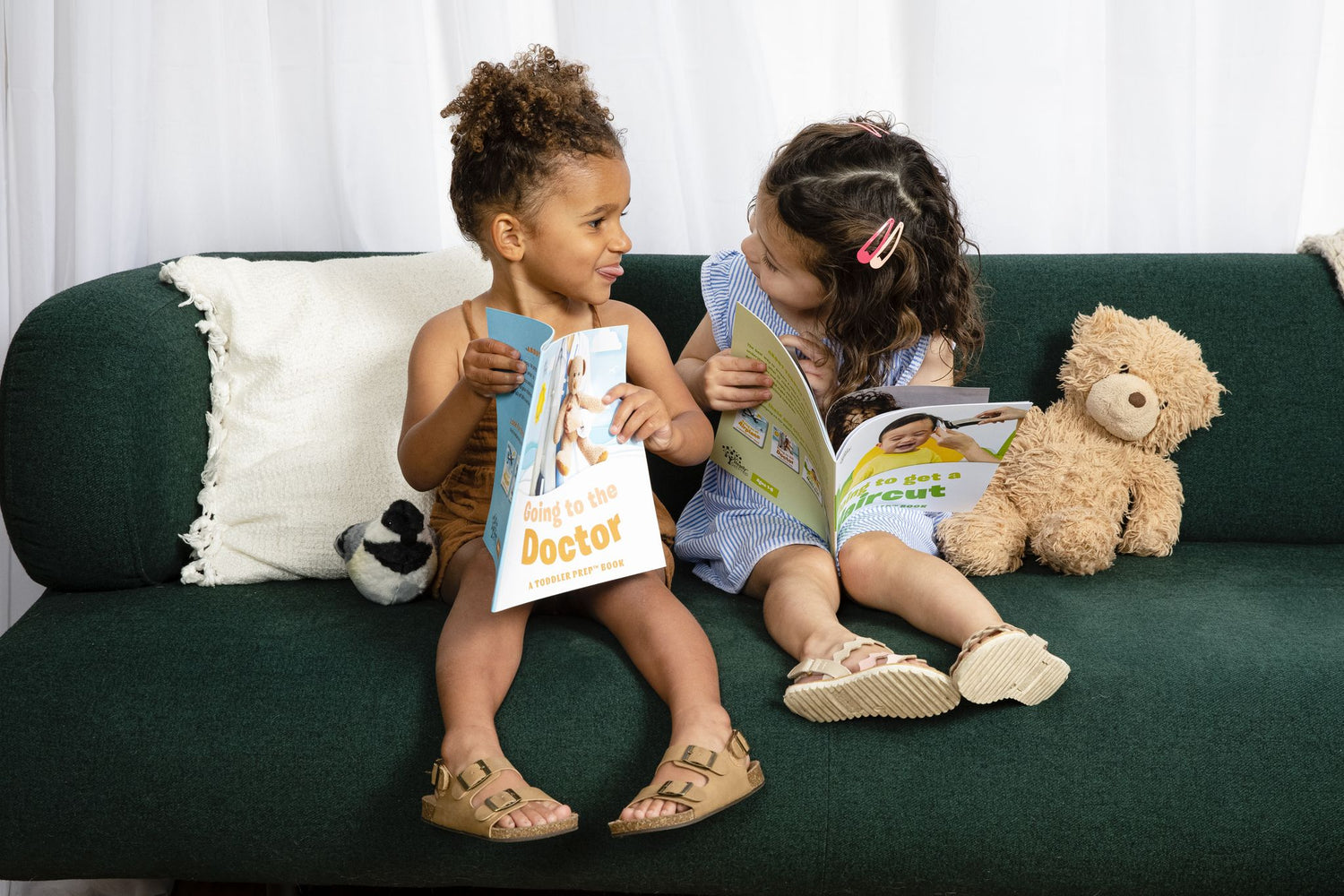 Our Mission
We're on a mission to make it easy for any caregiver to prepare kids for all of life's adventures.